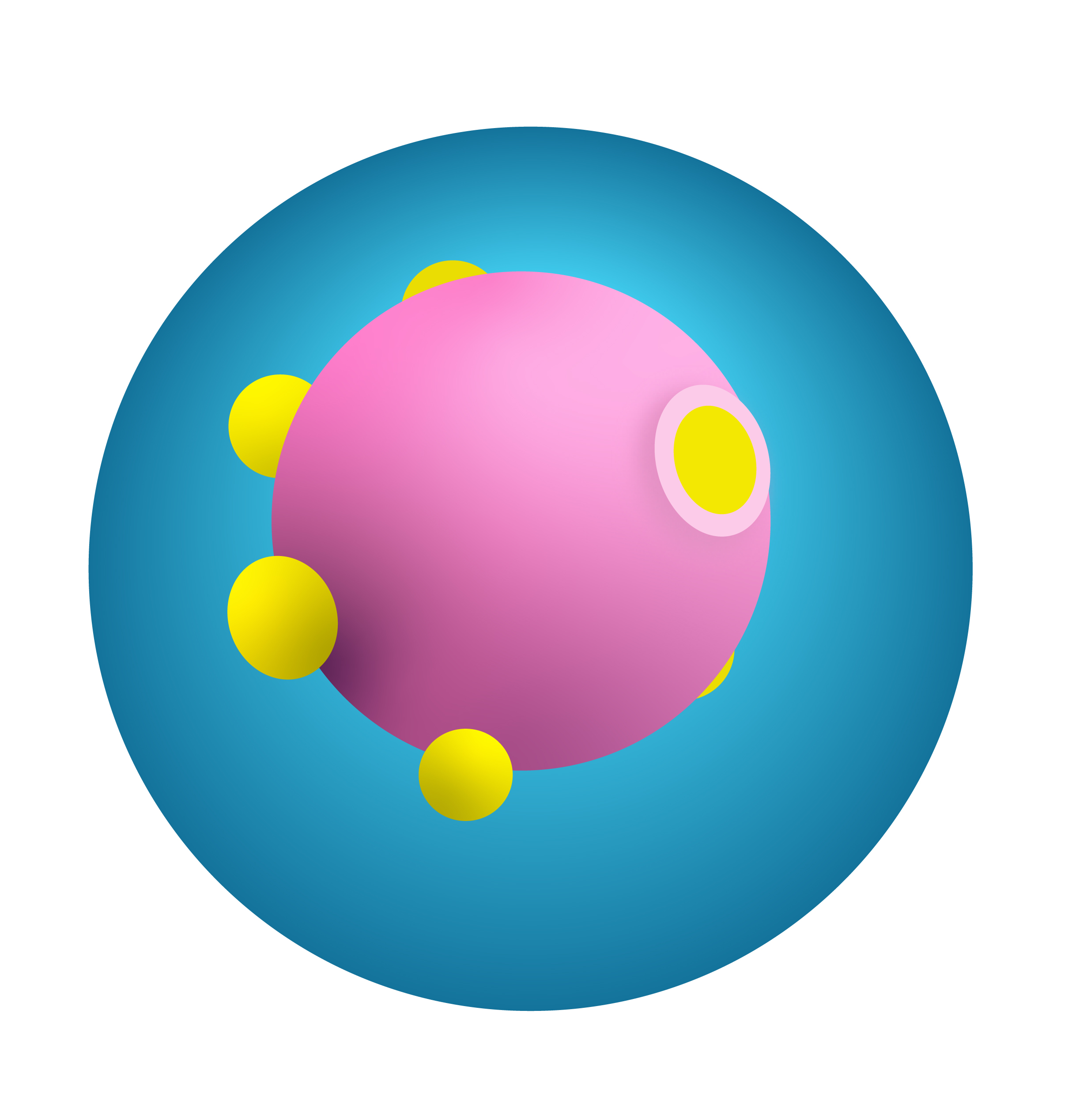 EuSARC 2023
18. – 20.05.2023
About EuSARC
EuSARC is a Europe-wide group of dedicated scientists and clinicians holding regular meetings to bridge the gap between basic and clinical research on sarcomas. The EuSARC 2023 meeting takes place in Vienna and covers multi-disciplinary topics from molecular mechanisms to novel therapies.
The EuSARC community intends to improve communication among scientists and clinicians that share the passion for sarcoma research. By organizing annual meetings, EuSARC aims to raise awareness of the dire need for novel research approaches to tackle these poorly explored tumors.
Sarcomas are malignant tumors of bones and soft tissue – a heterogeneous group that collectively accounts for approximately 2% of all cancers. They are among the least studied cancer types and have seen little therapeutic progress. Fresh ideas and initiatives are needed to address the unmet medical need of these hard-to-treat tumors.
Find more information about the history of EuSARC meetings here.


The EuSARC meetings aim to:
INCREASE KNOWLEDGE
Provide a forum in sarcoma biology and pathophysiology aiming towards more effective patient care.
NETWORK
Establish and consolidate a network of scientists and clinical oncologists pushing forward the field of sarcoma.
PROMOTE ACTIONS
Encourage and support in-training scientists and young oncologists in sarcoma research.
BRIDGE THE GAP
Connect basic and translational research.
RAISE PUBLIC AWARENESS
Emphasize the clinical relevance and the importance of promoting sarcoma research.

Location
Van Swieten Saal of the Medical University Vienna; Van-Swieten-Gasse 1a, 1090 Vienna
Program
Guest Speakers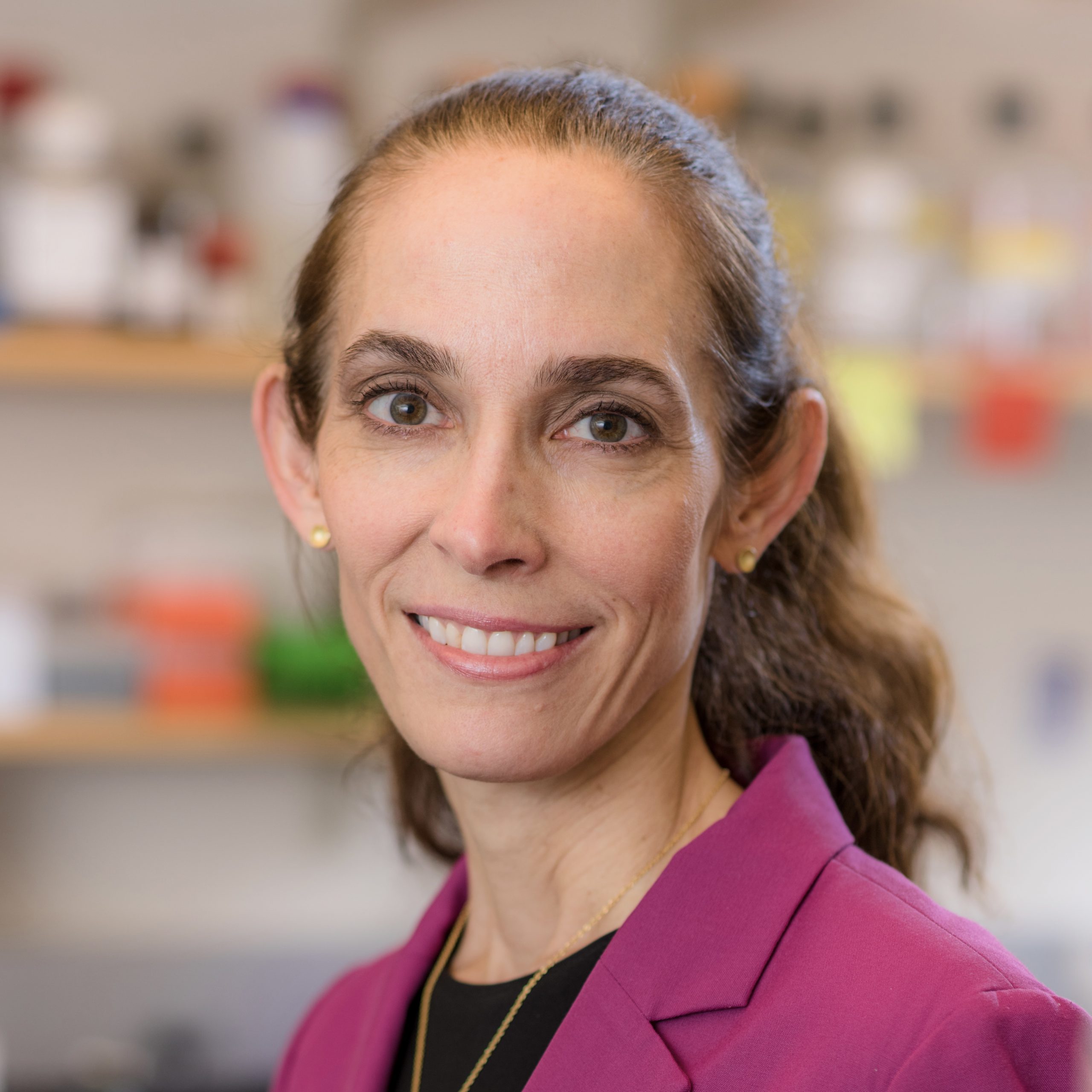 Kimberly Stegmaier
Dana-Farber / Harvard Cancer Center
(USA)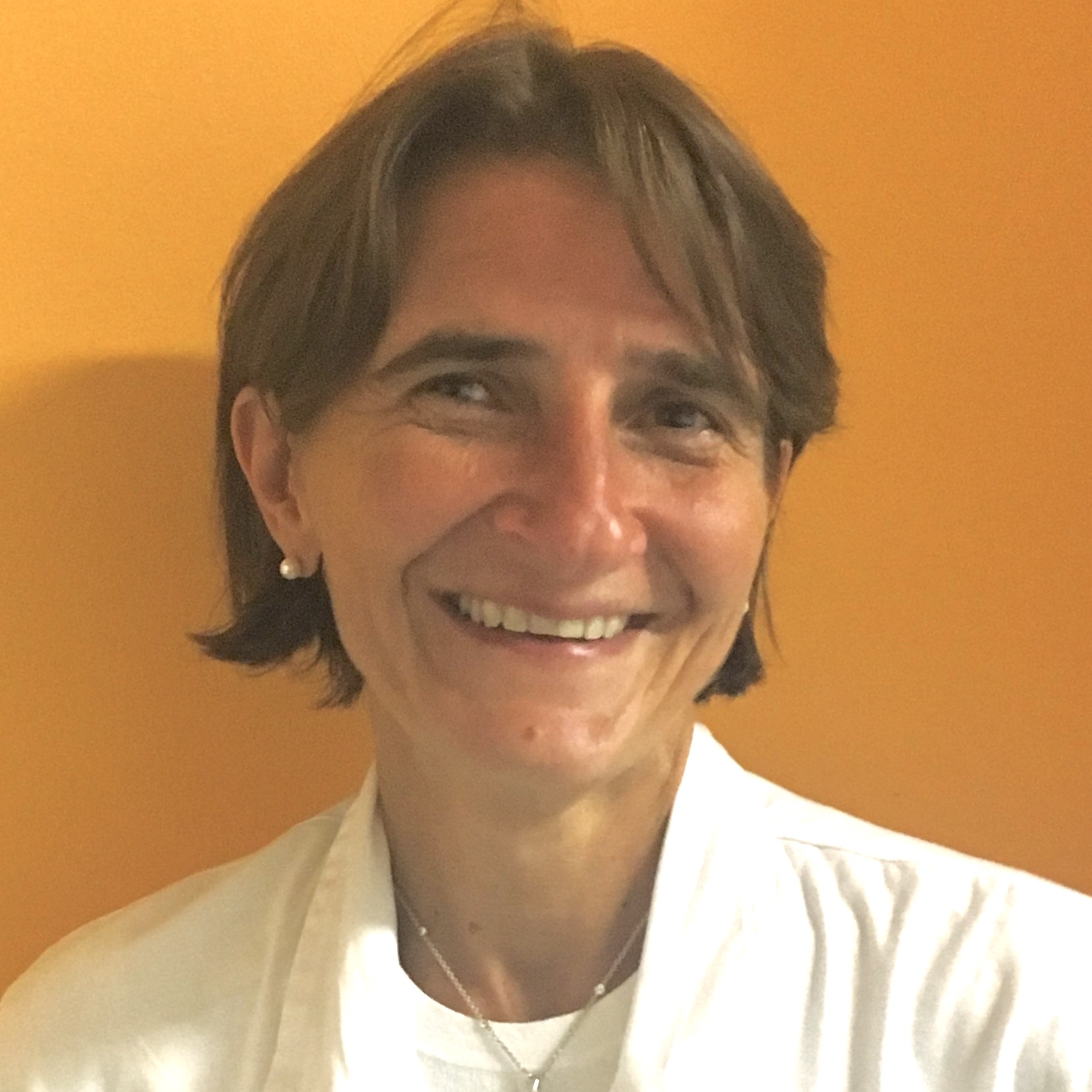 Silvia Stacchiotti
Fondazione IRCCS Istituto Nazionale Tumori (INT)
(Italy)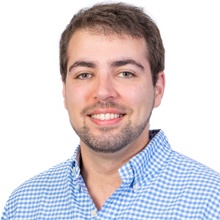 Isidro Cortes-Ciriano
EMBL-EBI
(United Kingdom)
Scientific Committee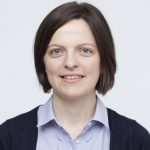 Eleni Tomazou
St. Anna Children's Cancer Research Institute
(Austria)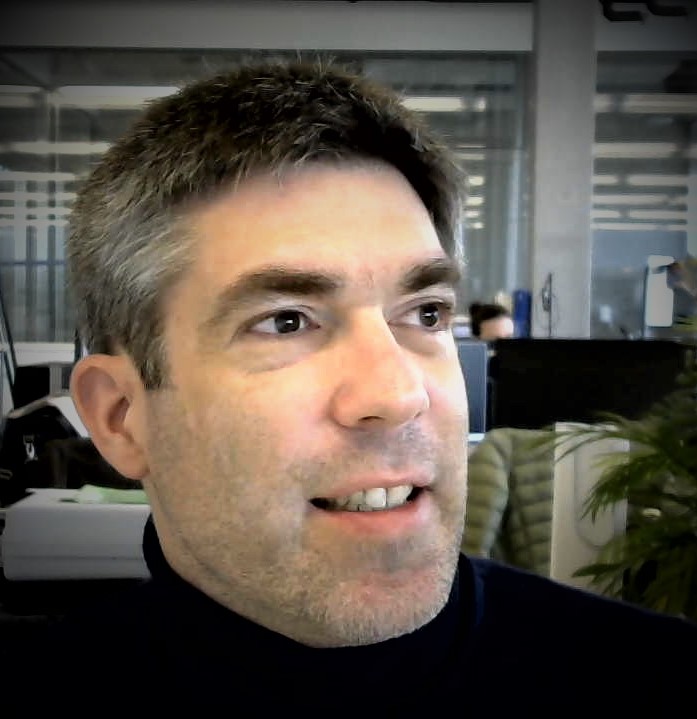 Didier Surdez
Balgrist University Hospital
Balgrist Campus
(Switzerland)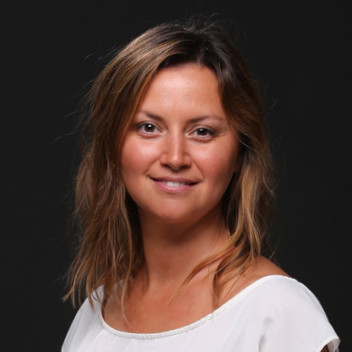 Ana Banito
German Cancer Research Center (DKFZ)
(Germany)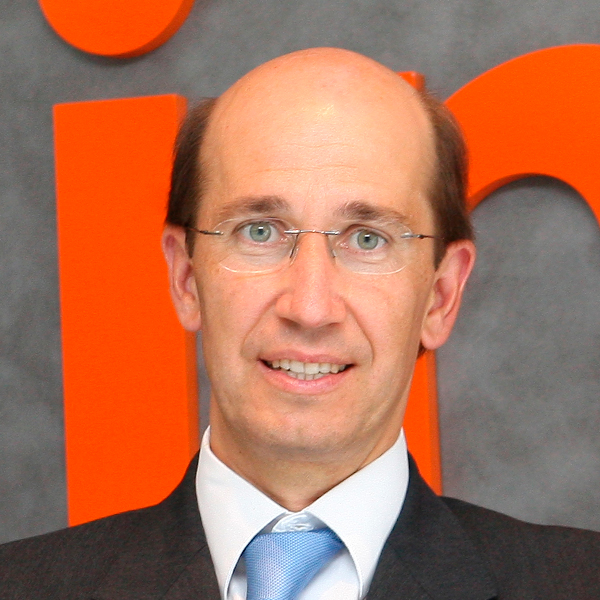 Fernando Lecanda
Center for Applied Medical Research (CIMA)
Pamplona (Spain)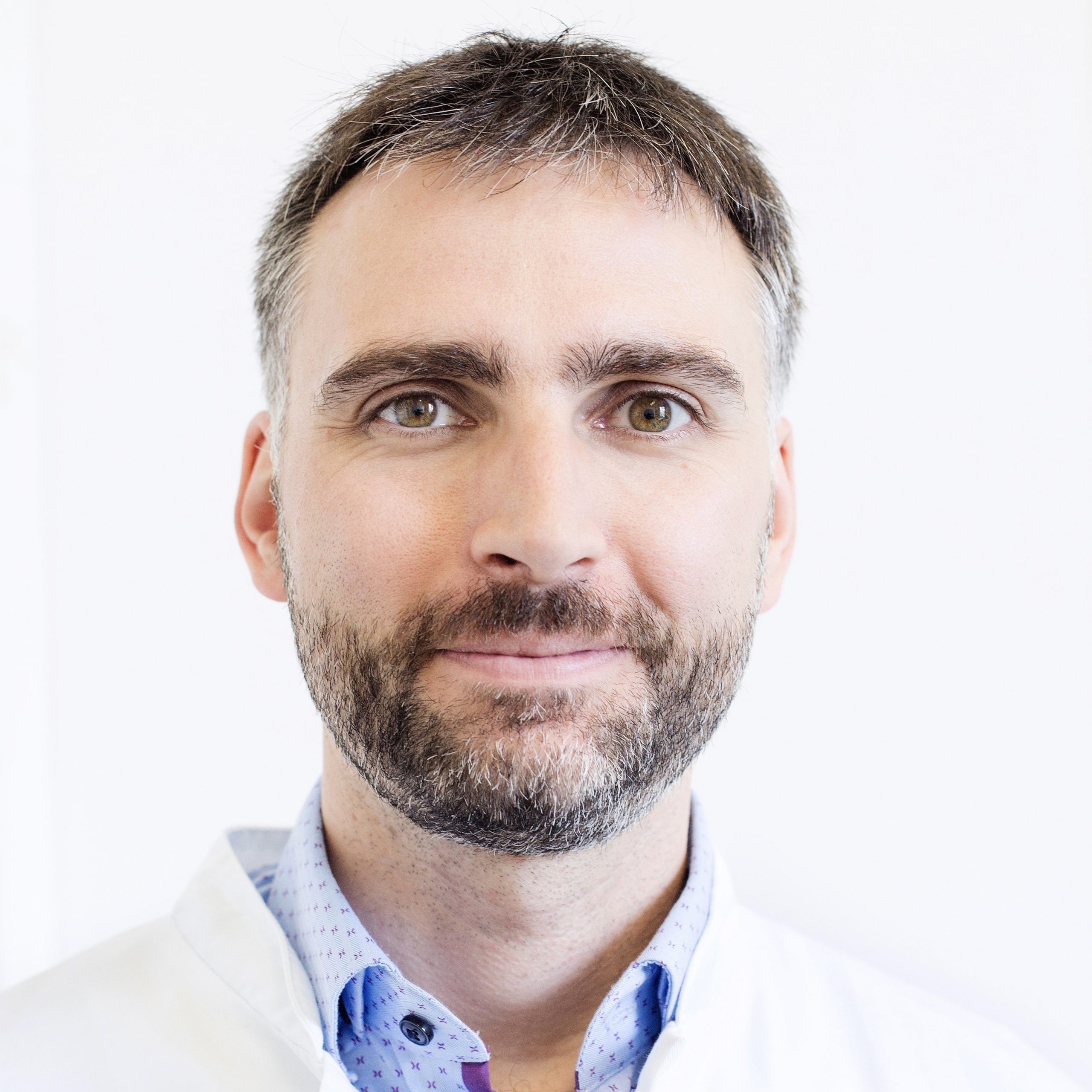 Thomas Grünewald
German Cancer Research Center (DKFZ) & Hopp Children's Cancer Center (KiTZ)
Heidelberg (Germany)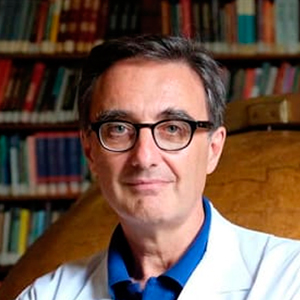 Nicola Baldini
University of Bologna
Instituto Ortopedico Rizzoli
Bologna (Italy)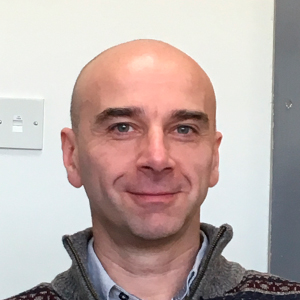 Dominique Heymann
Nantes Université
CNRS, UMR6286, US2B
ICO Cancer Center
Nantes (France)

Registration
| | |
| --- | --- |
| Regular | €385.- |
| Student | €275.- |
By registering you agree to our Privacy Policy.
Note, that the terms & conditions of TicketTailor and Stripe apply. We use only their services and are in no other way connected to either firm.
The sole responsibility for the content published on their website collection lies with TicketTailor and Stripe.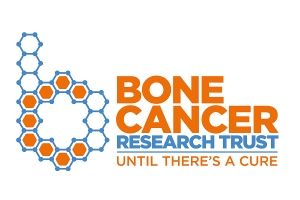 Participants coming from the U.K.: take note of this grant opportunity from Bone Cancer Research Trust through their Skills Development Grants. Find more information here.
Abstract Submission
Submitted abstracts will undergo review by the scientific committee and will be scheduled as flash talk or oral presentation. Scheduling notifications will be sent to the submitting authors in April 2023. The presenting author must be registered as an EuSARC 2023 delegate by March 31, 2023. Accepted abstracts will be published on the conference website. Withdrawal of abstracts can only be accepted if notified in writing and subsequently confirmed by the EuSARC 2023 organising committee. For all enquiries regarding abstracts and speakers, please contact the EuSARC2023 organising committee at eusarc23@ccri.at
Organizing Team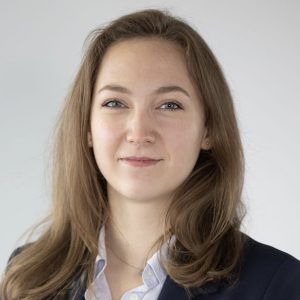 Theresa Kröswagn
Lead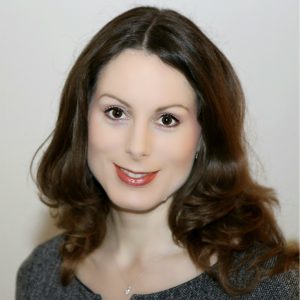 Anna Egger
Press Contact / science.comm@ccri.at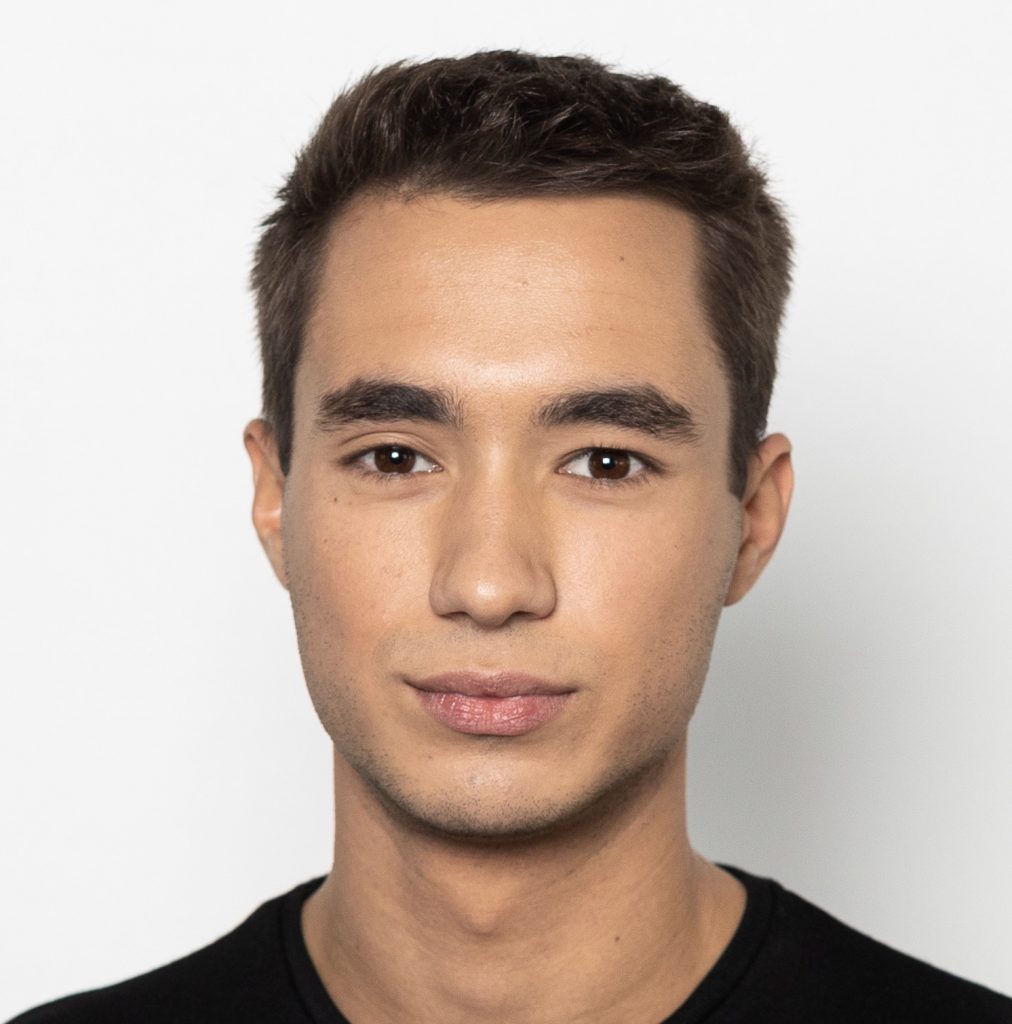 Lukas Lach
Website

Marion Zavadil
Accommodation
Accommodation
Accommodation is the participant's responsibility. However, a few block reservations have been made in hotels within walking distance of the EuSARC meeting venue. Please note the expiration dates for these reservations. Find all accommodation options here.
Disclaimer: In the case of booking a hotel room, a contract is concluded between you and the respective hotel. St. Anna Children's Cancer Research Institute does not act as a tour operator or agent. The local organiser St. Anna Children's Cancer Research Institute accepts no liability for any incomplete or incorrect representation of the hotel listings above. All details of individual room bookings (such as cancellation fees etc.) are subject to the terms and conditions of the respective hotel, which ITCC participants must inform themselves about when booking a room at a hotel from the list above.
FAQ

For further questions please contact eusarc23@ccri.at

Presented by