Recruiting and Onboarding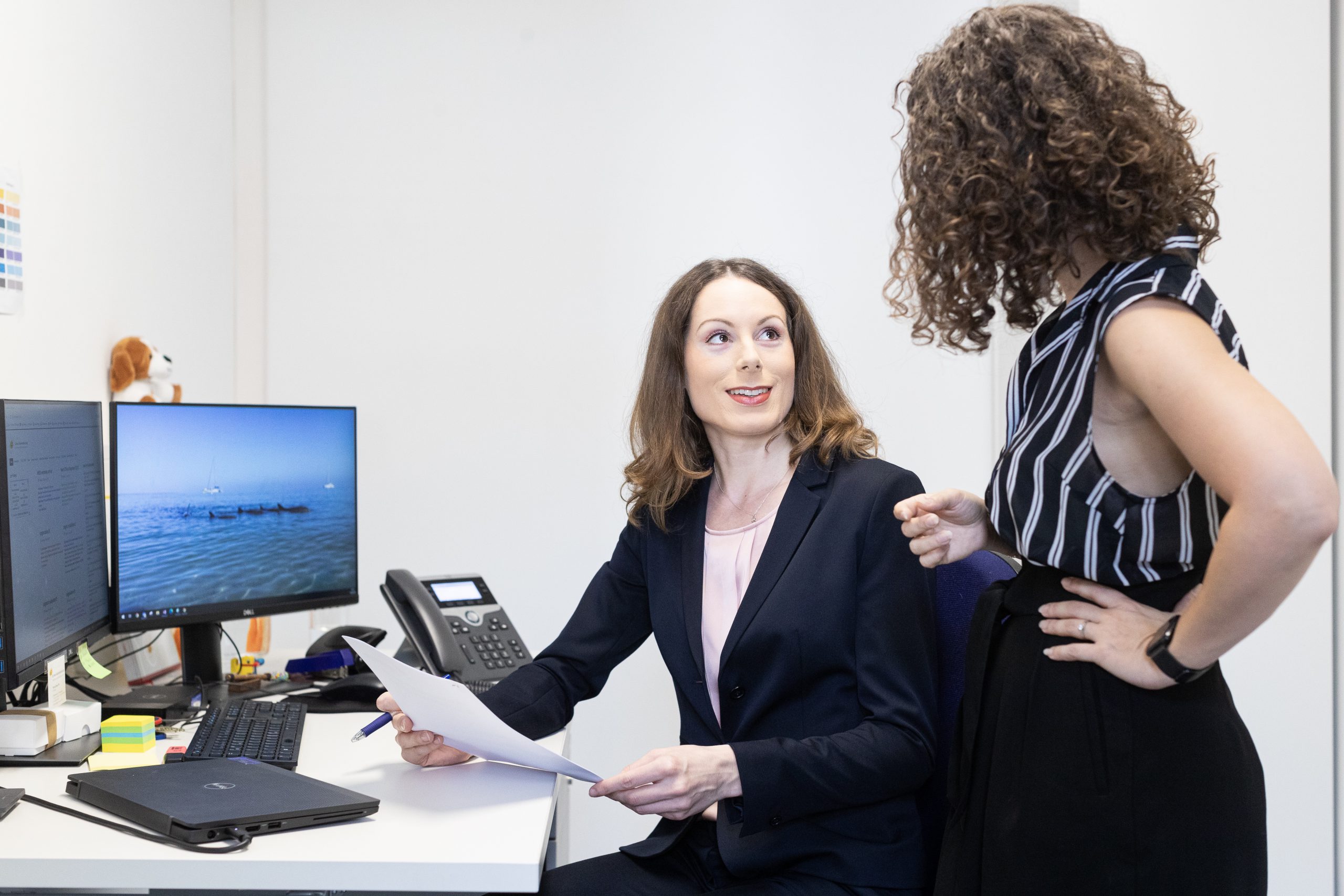 Recruitment
The recruitment process at the CCRI has been created to ensure and maintain the high standards and demands the institute represents. Our goal is to find the most fitting candidates with the best skills who are motivated to work in an internationally renowned research environment.
Applications can only be transmitted online and need to include at least a CV and a motivational letter (please check the specific job ad for more details). Pre-Selection is conducted through the submitted application documents to create a long list of candidates followed by a telephone, video or personal interview to create a short list of candidates. The short-listed candidates are invited to a hearing. After successfully participating in the hearing, the candidate may receive an offer from the institute.

If the CCRI currently does not offer an open position that matches your profile, feel free to send us your speculative application (including your CV and your motivational letter) via email. The CCRI always welcomes talented, hardworking people that are going to contribute to the development and successes of the institute.
Onboarding
After receiving an offer from the CCRI, the onboarding process starts. You will receive all information from the HR department – starting with the documents we need to draw up your employment contract, through all the information about your first working day, to an initial briefing on general topics relating to the institute in the first few days. We are also happy to assist you in applying for work permits and all labour law questions related to your employment relationship at the CCRI.
Your onboarding phase will last for about 3 months. During this time, you will meet many people and learn a lot about the institute. You can ask as many questions as you need to get the best insight into how we work and what your contribution could be. Your supervisor and your co-workers will help you settle in.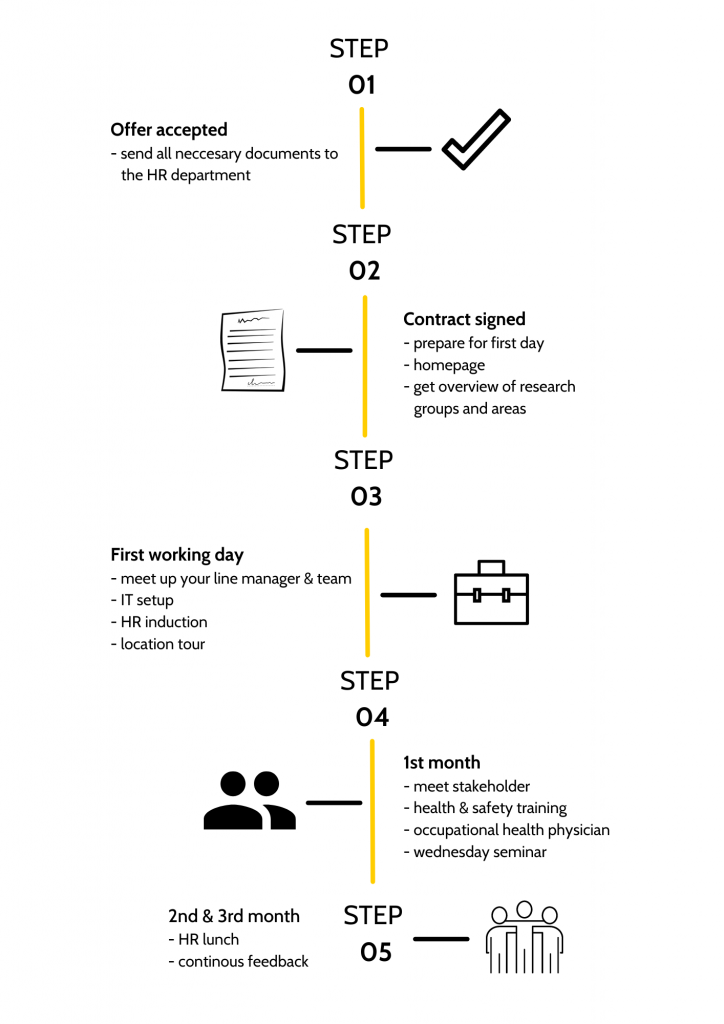 Check out our vacancies in our Job Openings.