Science Communication, PR & Marketing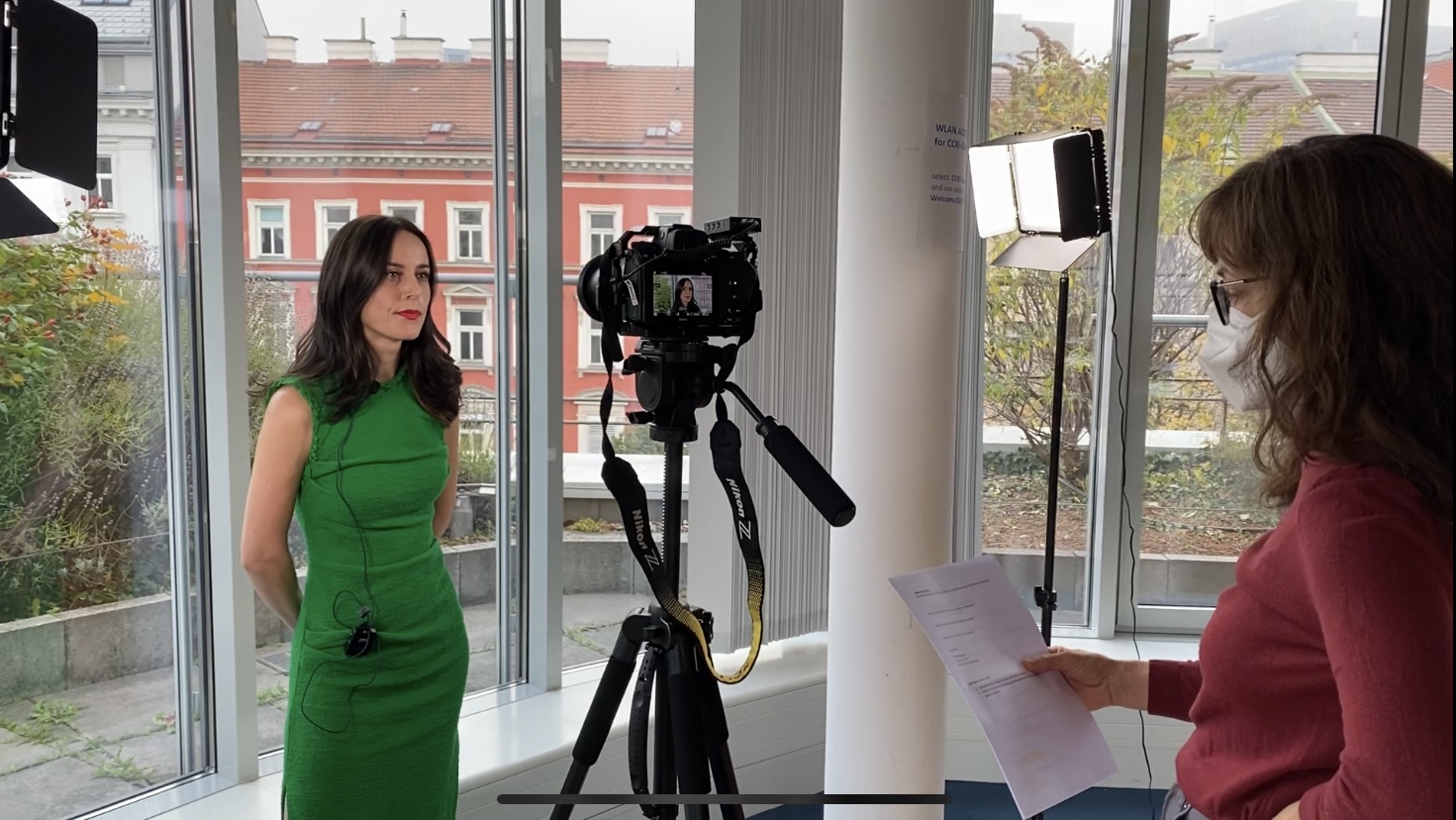 Welcome to Science Communication at St. Anna Children's Cancer Research Institute (St. Anna CCRI). We are committed to represent St Anna CCRI to the public. Please don't hesitate to contact our science communication team if you need additional information on the activities and publications of St. Anna CCRI. In case you are interested in interviewing our scientists, we will be happy to help you.
CCRI's latest news are available in the section News. Science report, facts & figures, our financial report and other resources are provided for download here.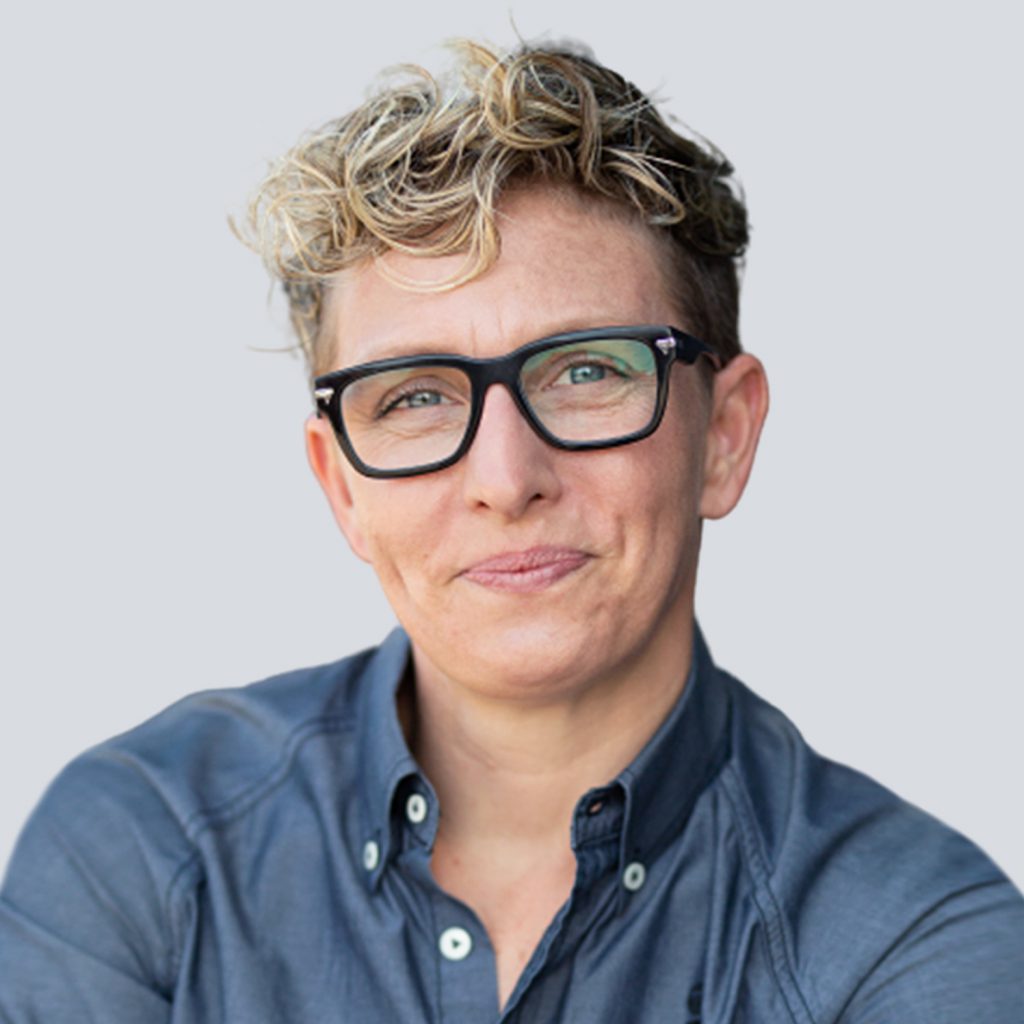 Barbara Hofschneider (Head)
Marketing,
Communication & Fundraising
barbara.hofschneider@ccri.at
+43 1 40470-4006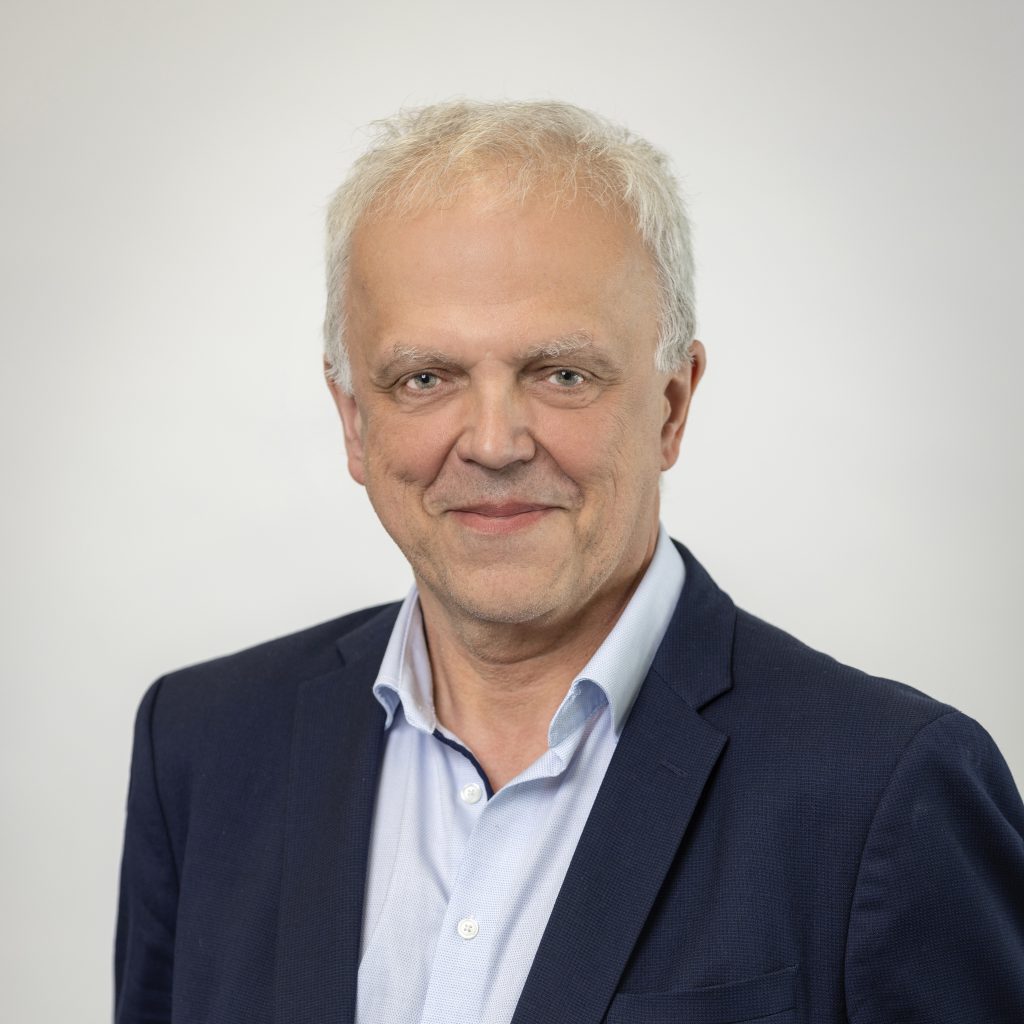 Peter Illetschko
Science Communication, PR
peter.illetschko@ccri.at
+43 664 547 72 95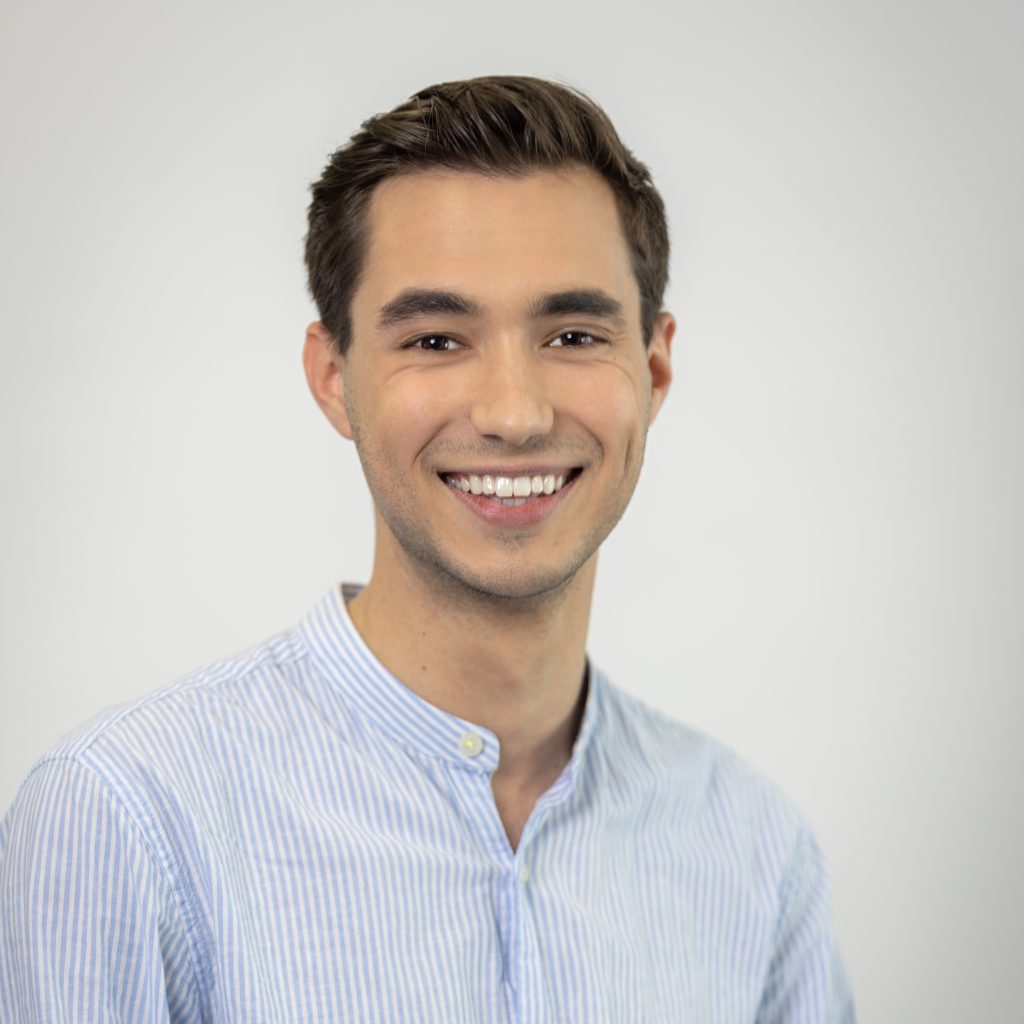 Lukas Lach
PR, Content Management
lukas.lach@ccri.at
+43 664 540 13 61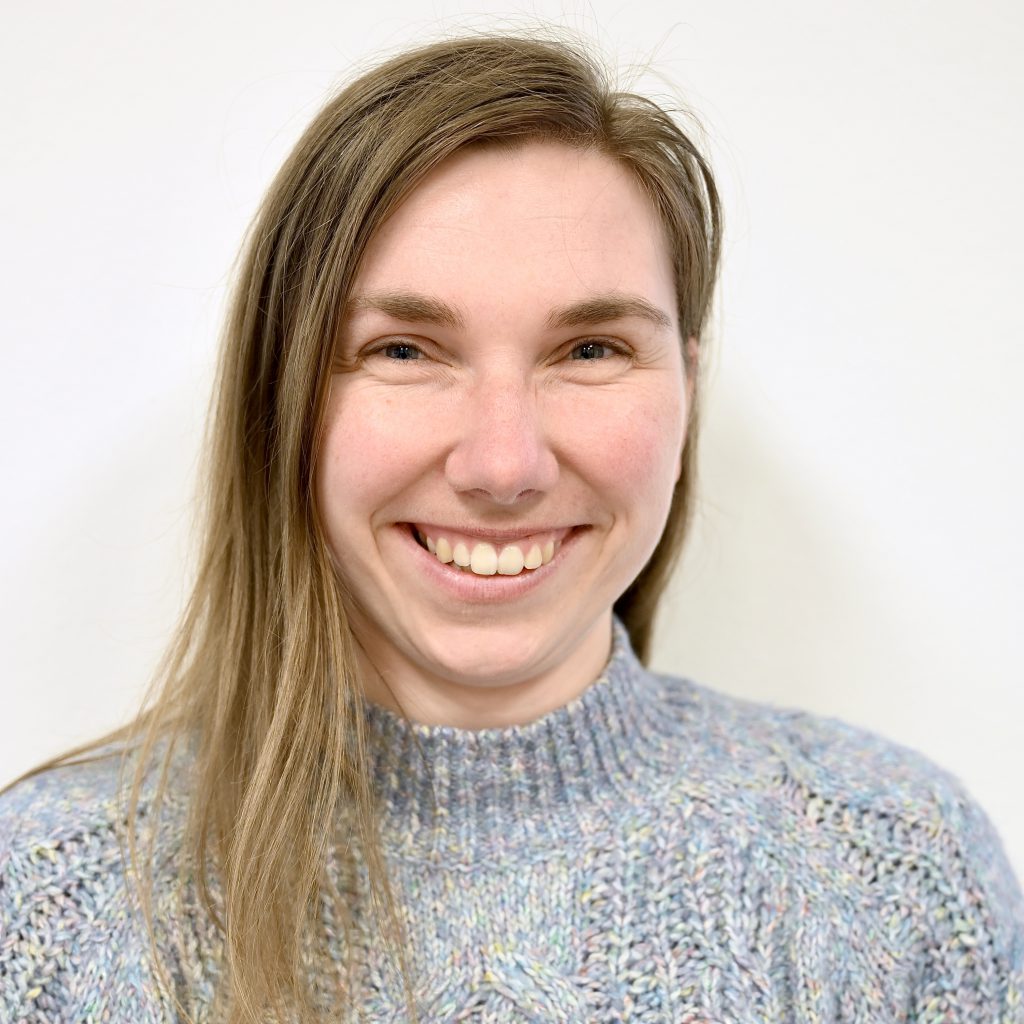 Carina Heinreichsberger
Science Communication, PR
carina.heinreichsberger@ccri.at
+43 1 40470-4066
Be sure not to miss any news and follow us on LinkedIn, Twitter, Facebook, Instagram and YouTube.