Bioinformatics
Background
The bioinformatics team provides advice and support for CCRI researchers with regard to analysis, integration and interpretation of large-scale genomics datasets. We maintain and run computational pipelines for processing raw next-generation sequencing (NGS) data and data quality checks for all genomics data held within the CCRI and St.Anna Children's Hospital. We are also performing high quality data analyses in close collaboration with CCRI/St.Anna Children´s Hospital researchers in the following thematic areas:
Variant analyses (small variants, SVs, CNVs, fusions) in genomics data (WGS, WES, low-coverage WGS, targeted sequencing, array technologies)
Transcriptomics (RNA-Seq, scRNA-Seq)
Epigenomics (WGBS, ChIP-Seq, ATAC-Seq)
Functional genomics (integrated analyses of the above)
Database and scientific software development and maintenance
We are furthermore conducting translational bioinformatics research in cooperation with CCRI researchers and external professionals.
Selected Articles
Staff Members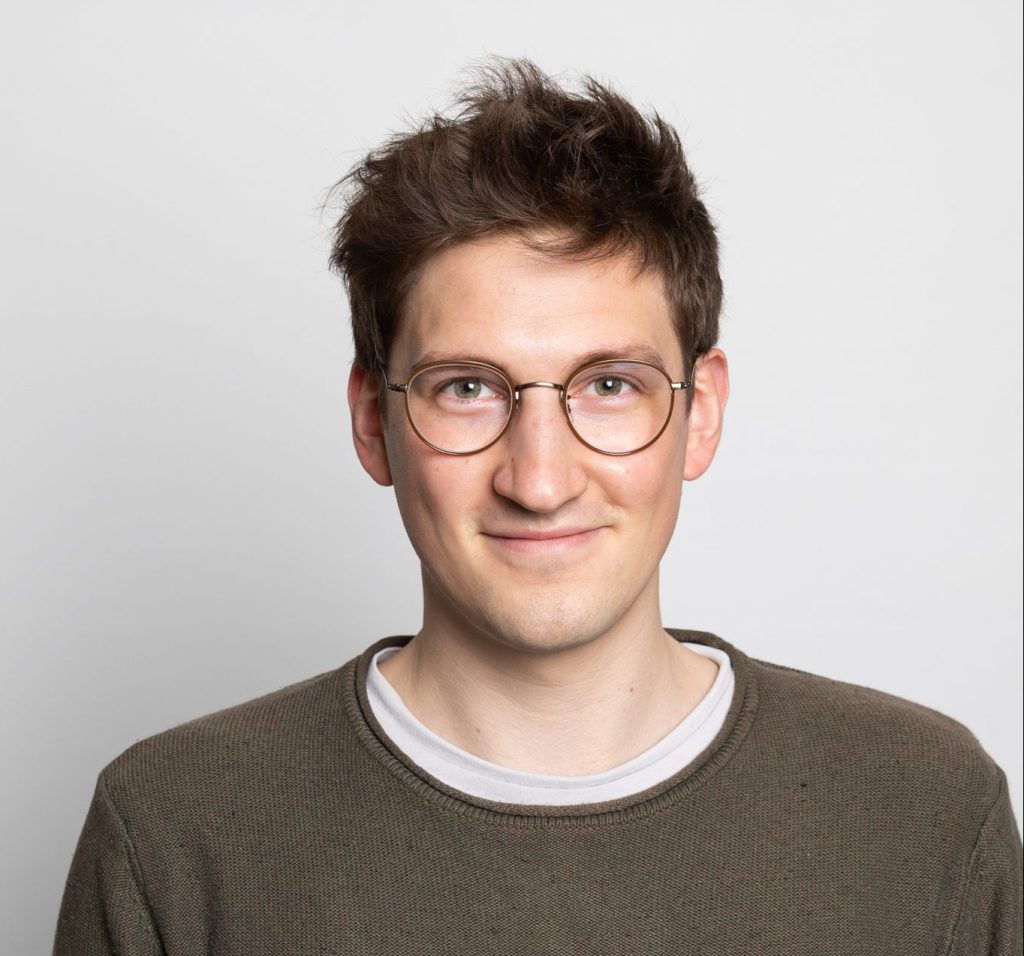 Peter Zöscher
peter.zoescher@ccri.at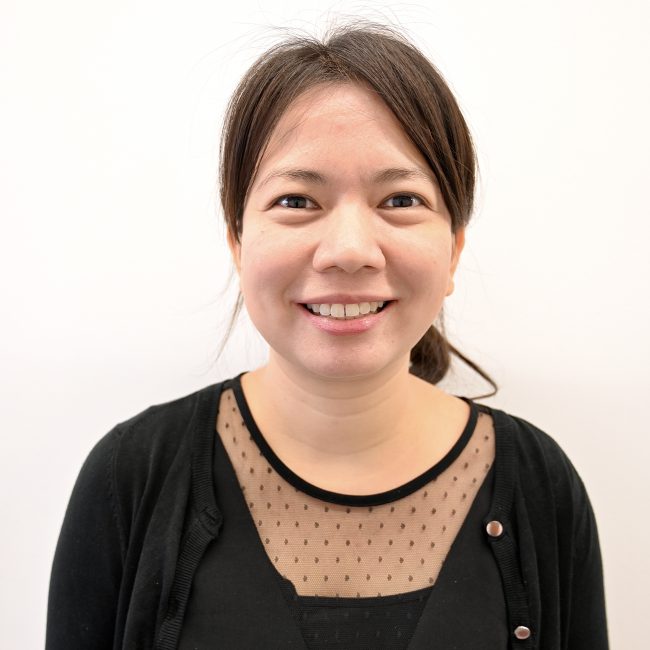 Celine Prakash
celine.prakash@ccri.at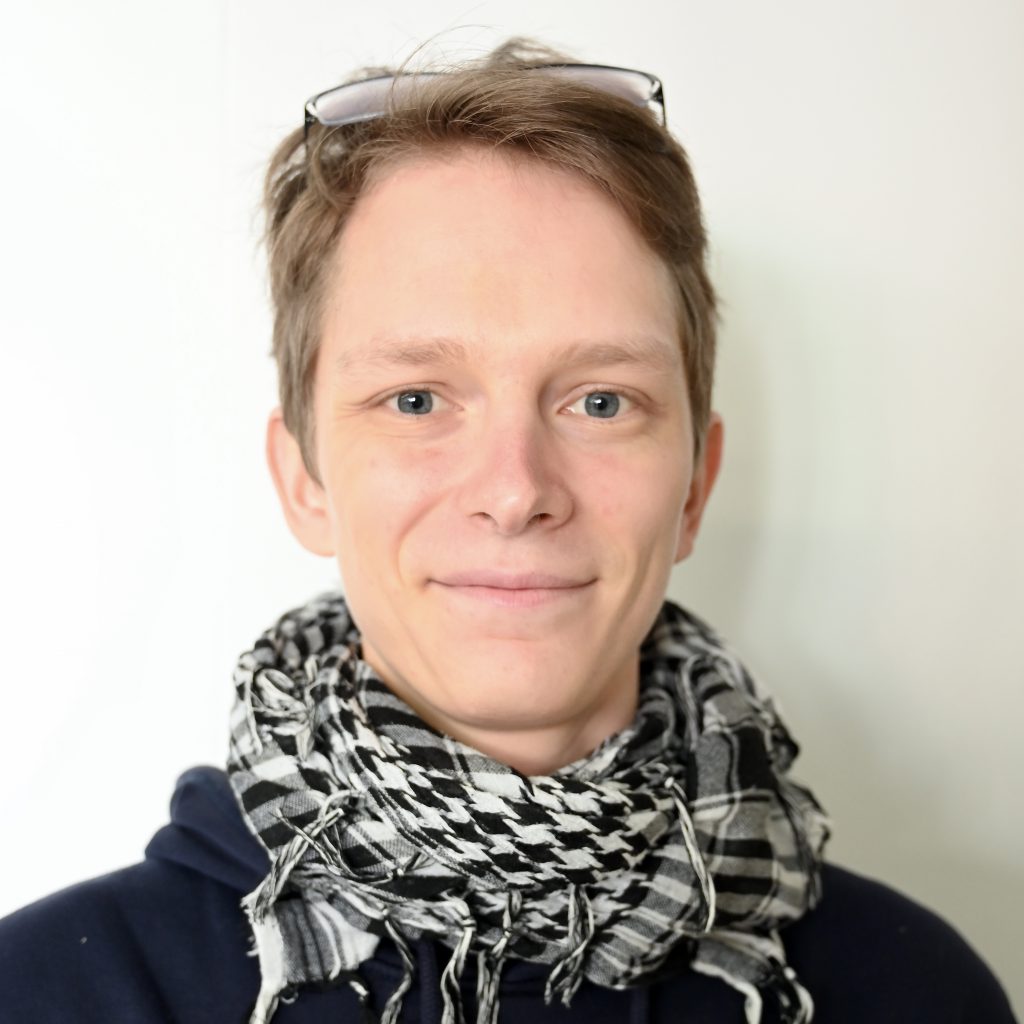 Aleksandr Bykov
aleksandr.bykov@ccri.at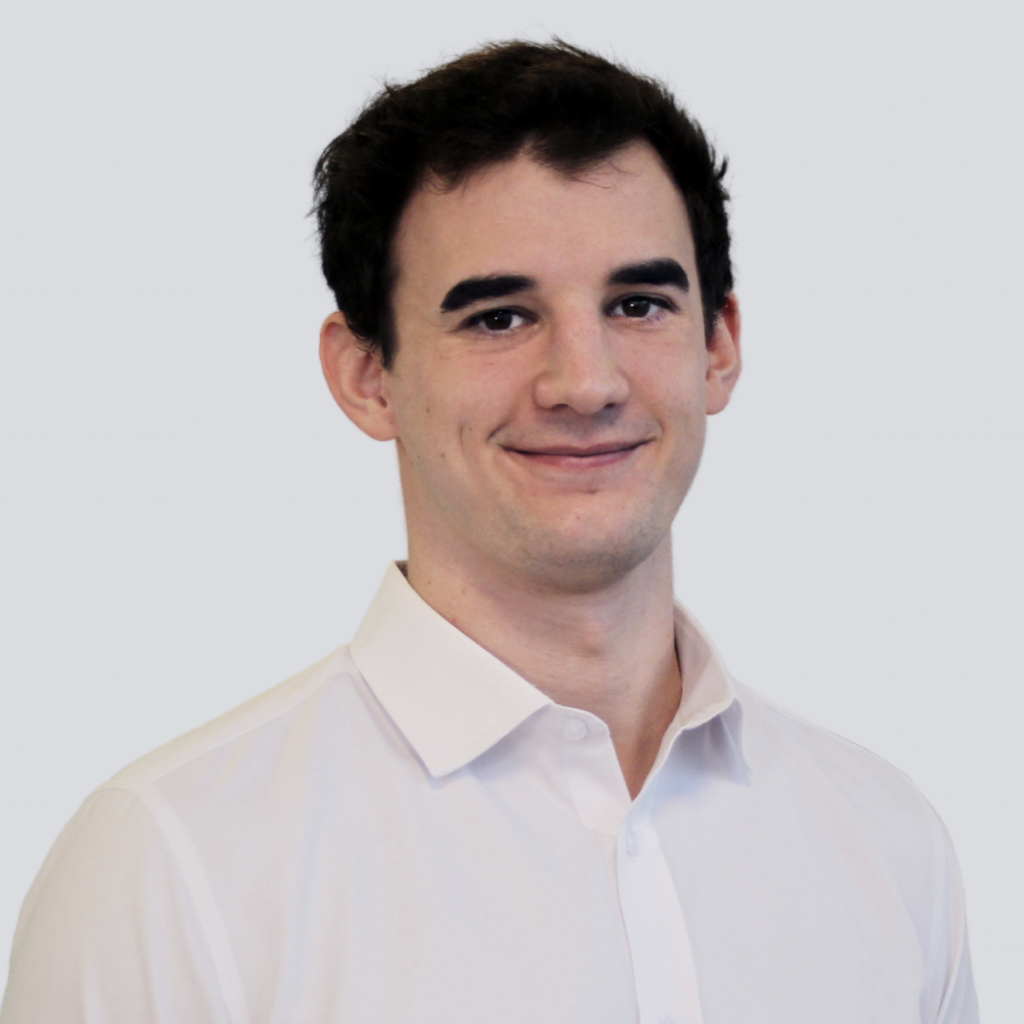 Maximilian von der Linde
maximilian.vonderlinde@ccri.at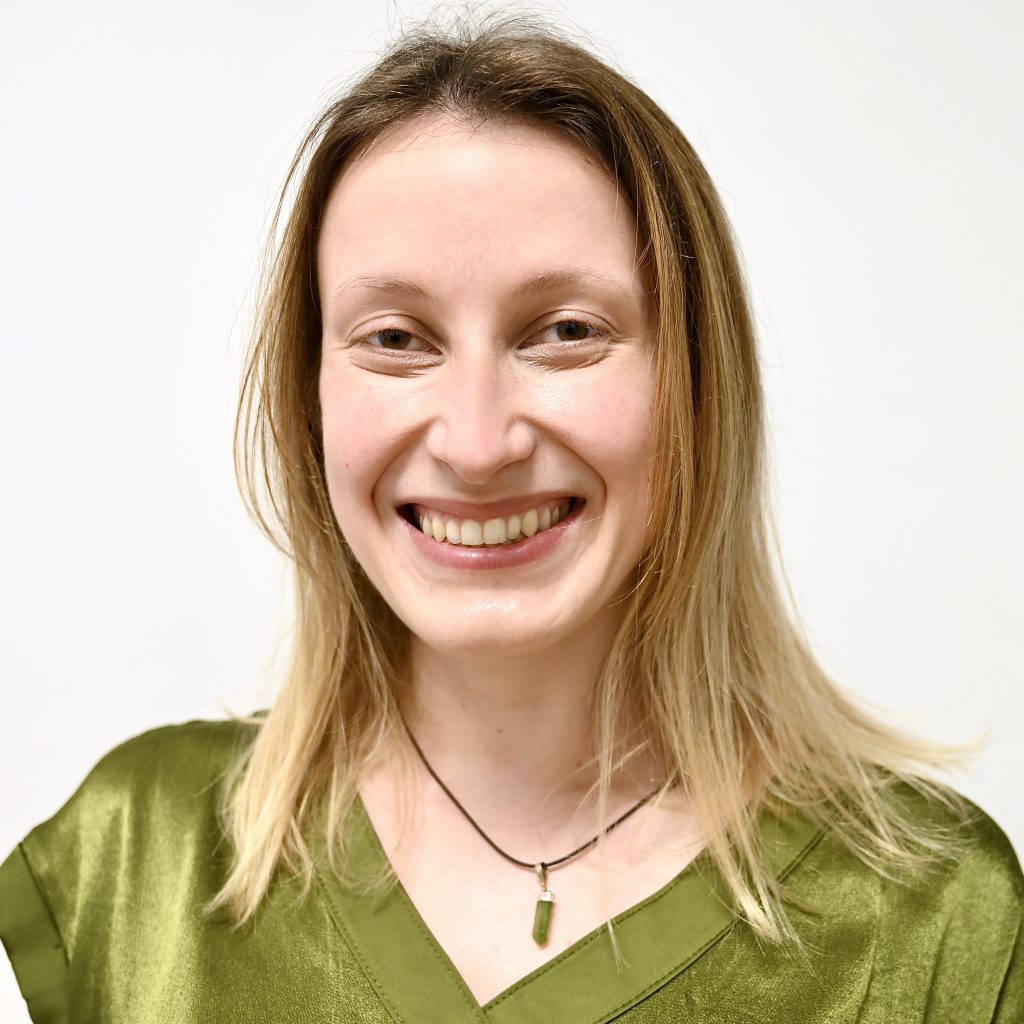 Chloe Casey
chloe.casey@ccri.at