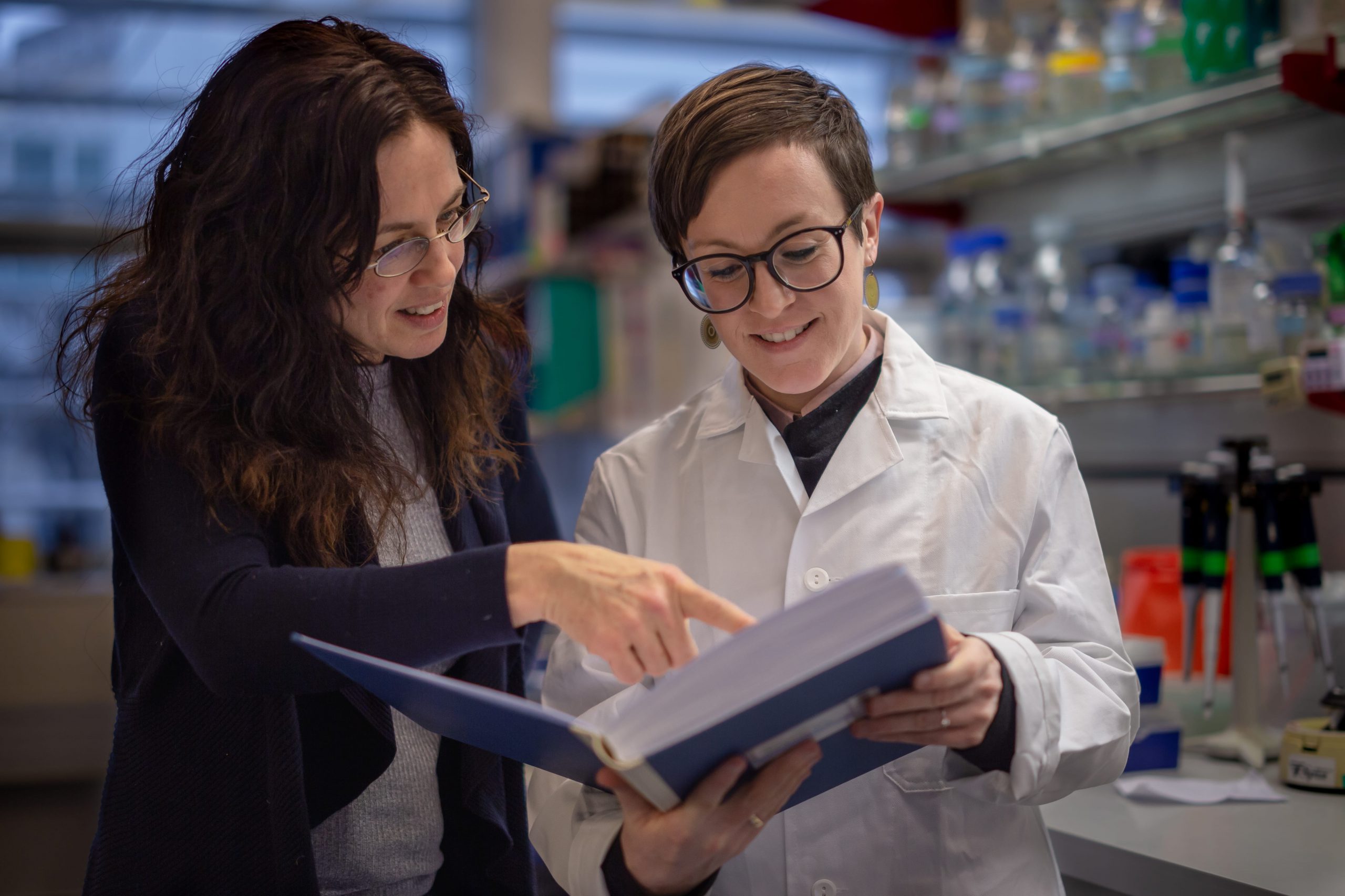 Research Management Office
The Research Management Office (RMO) team provides constant support to our CCRI researchers and collaborators in the generation of competitive high-quality proposals and acquisition of research grants.
The RMO team provides our researchers with expertise and guidance in the national and international funding landscapes. The RMO actively engages in the search of open research funding opportunities and in the preparation and design of project proposals. In addition to the competitive fundraising activities, the RMO also supports our researchers with the day-to-day management of ongoing projects, including the monitoring of milestones and deliverables, timely technical and financial reporting to the funding agencies, and with the dissemination of scientific results.
The RMO is also engaged in organizing complementary training activities (e.g. leadership and management courses, research integrity workshops, etc.) at our institute, and in supporting the career development of our young researchers providing information and guidance on funding opportunities targeting this group.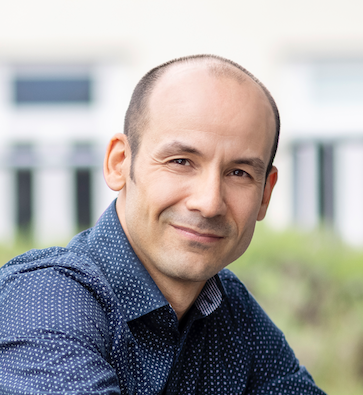 Nuno Andrade
nuno.andrade@ccri.at
Head of the Research Management Office, Research Integrity Officer / International Grants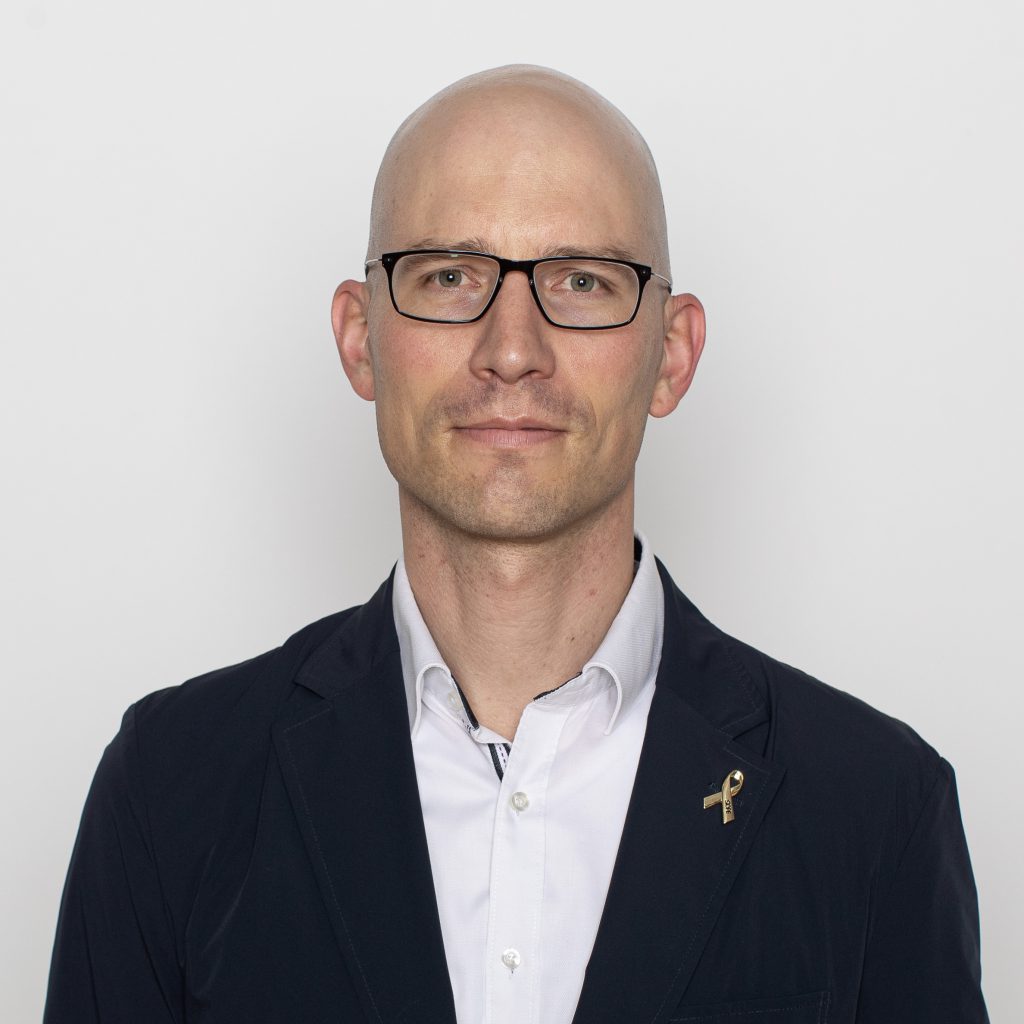 Zoltán Dobai
zoltan.dobai@ccri.at
Deputy Head of the Research Management Office, National and Applied Sciences Grants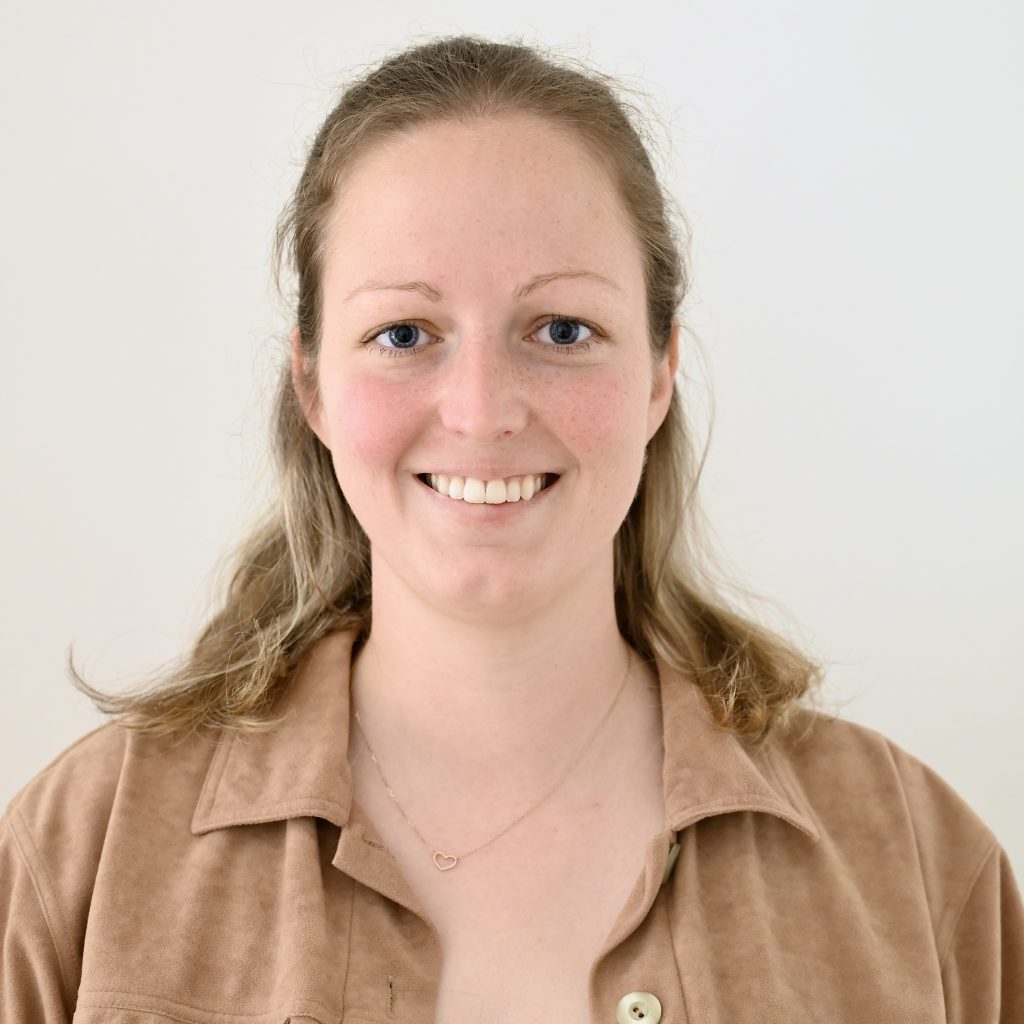 Tanja Malek
tanja.malek@ccri.at
Scientific Grant Manager / Project Manager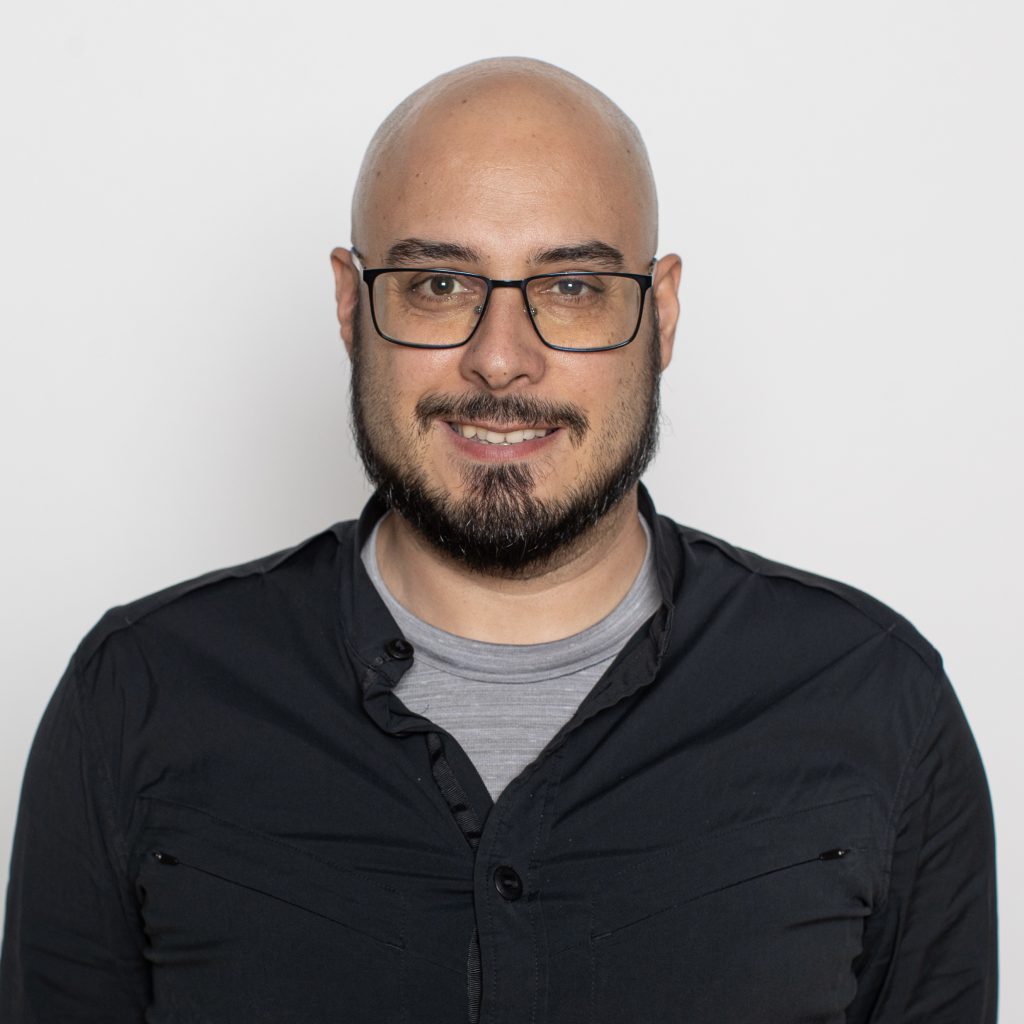 Martin Schalling
martin.schalling@ccri.at
Clinical Patient Management System (CPMS) Project Manager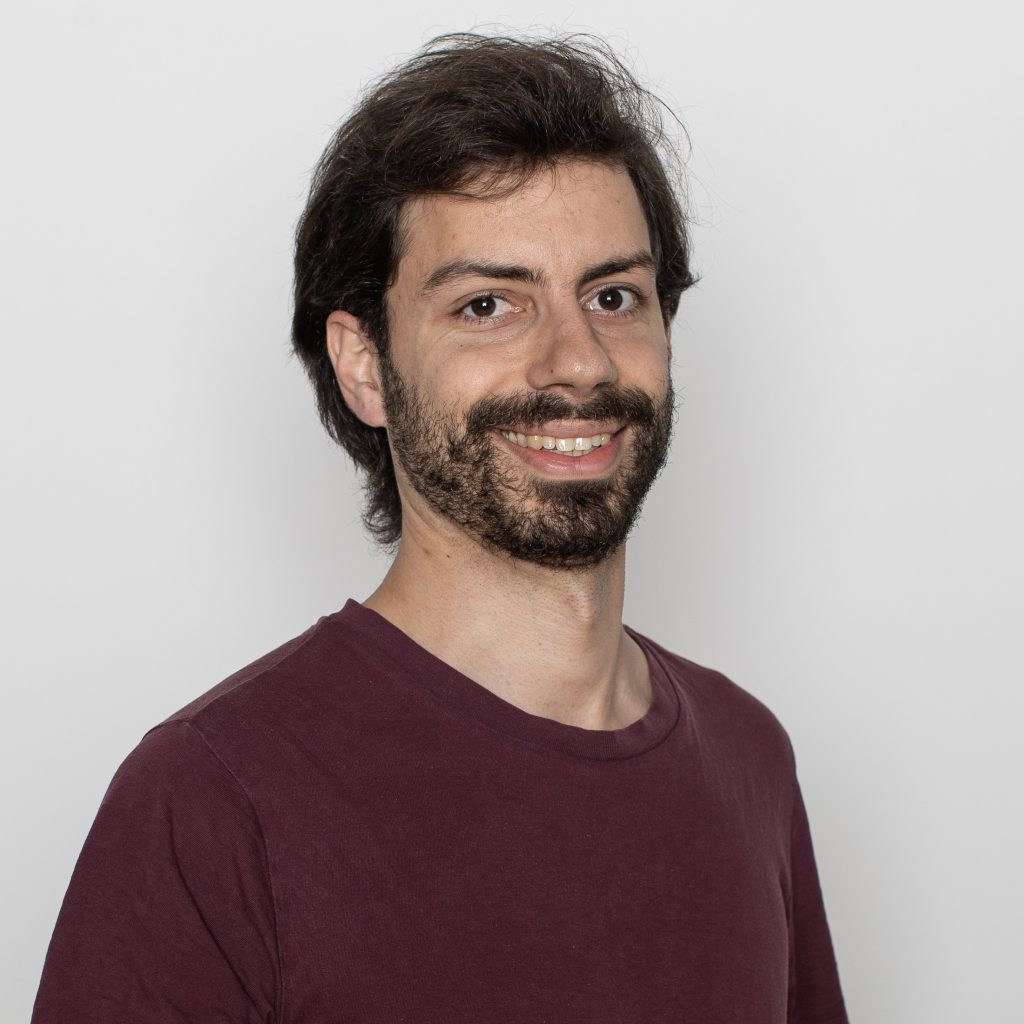 Joao Manuel Rodrigues Frade
joao.frade@ccri.at
Project Manager for CLOSER and Instand-NGS4P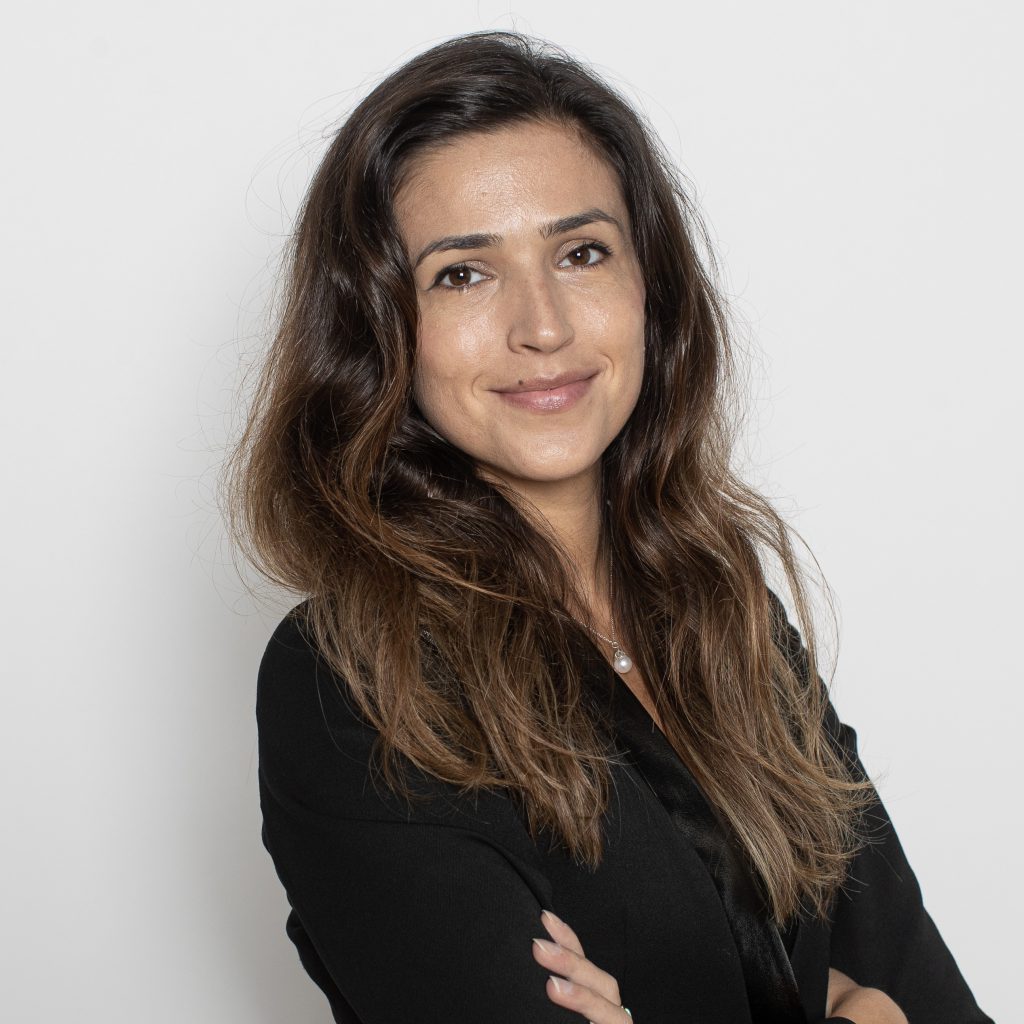 Adriana Planinić
adriana.planinic@ccri.at
Project Manager for ERICA and EJP RD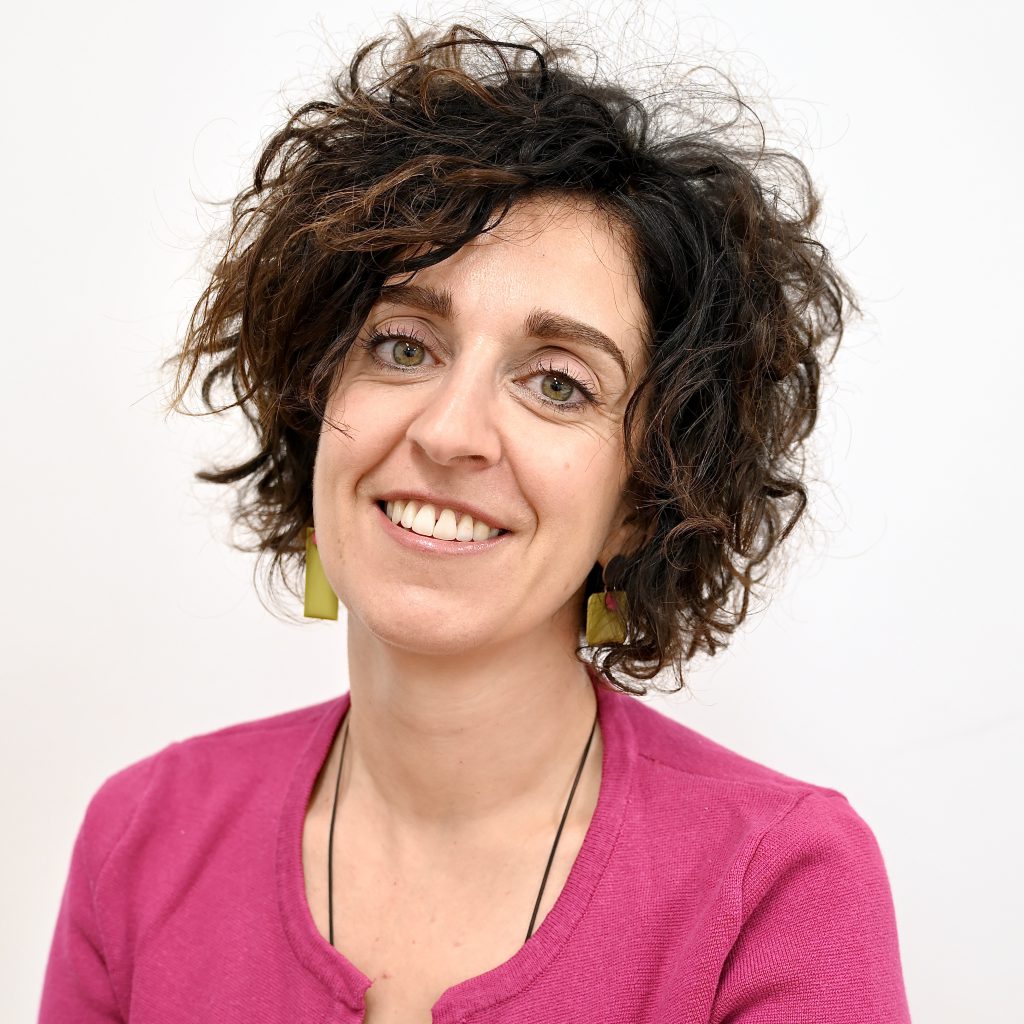 Serena Mancini
serena.manicini@ccri.at
Project Manager for PRIMAGE, PanCareSurPass and UNICA4EU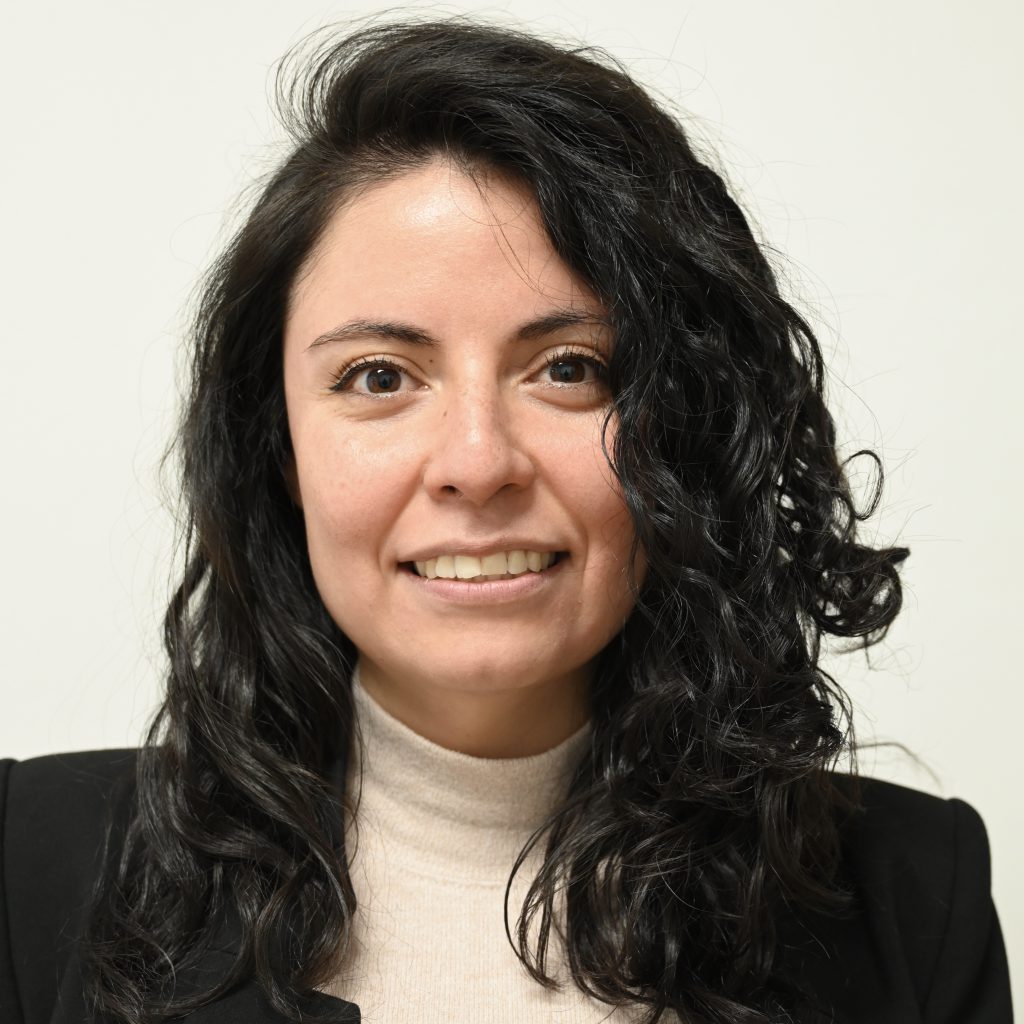 Adriana Cantorán García
adriana.cantoran@ccri.at
Project Manager for ERN PaedCan and CPMS