St. Anna CCRI attends "Better Medicines for Children Conference 2022"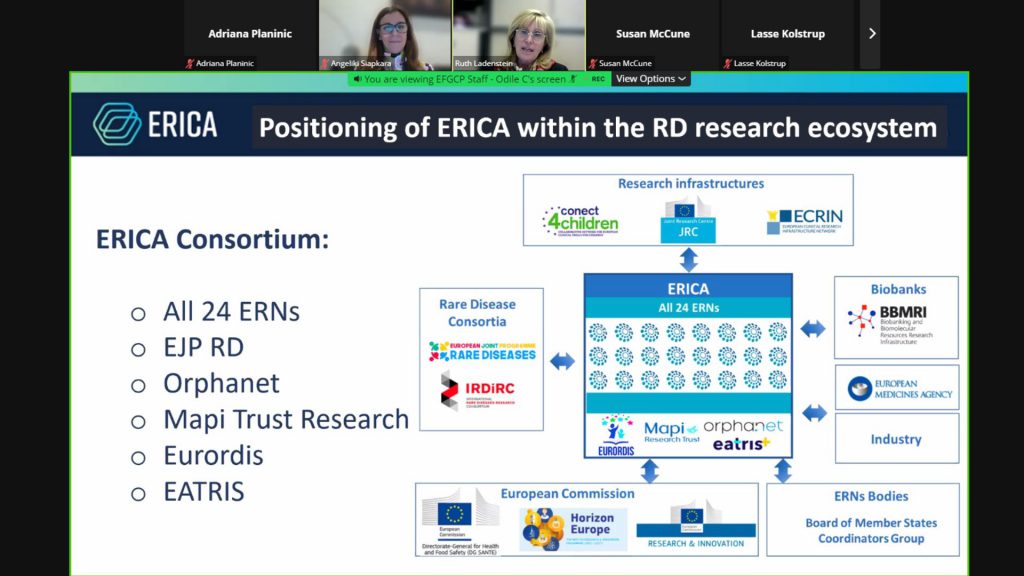 (Vienna, 20.10.2022) We are happy to attend the "EFGCP Better Medicines for Children Conference 2022" with Ruth Ladenstein (Principal Investigator at St. Anna CCRI) presenting the EU funded "European Rare Disease Research Coordination and Support Action – ERICA" in the panel discussion "Rare diseases – what is happening and can be expected?".

"ERICA helps to close gaps of knowledge and communication by connecting the European Reference Networks closer with pre-existing research infrastructures and opportunities for entity specific drug development", Ruth Ladenstein points out. European Reference Networks (ERNs) are virtual networks involving healthcare providers across Europe. They aim to tackle complex or rare diseases and conditions such as childhood cancer that require highly specialized treatment, and concentrated knowledge and resources. To increase the overall research and innovation potential of the 24 European Reference Networks is the goal of ERICA.

The European Forum for Good Clinical Practice (EFGCP) conference "Better Medicines for Children: Global Pediatric Drug Development: Progress made & always remaining challenges" on 18th and 19th October 2022 focused on Global Pediatric Development, its challenges, and solutions, and in particular on what has been achieved during the pandemic, and the remaining opportunities and challenges. To this effect, the conference brings together not only distinguished speakers from all around the world but also all the stakeholders involved in pediatric drug development.
Learn more about the conference >> https://efgcp.eu/event.php?eid=44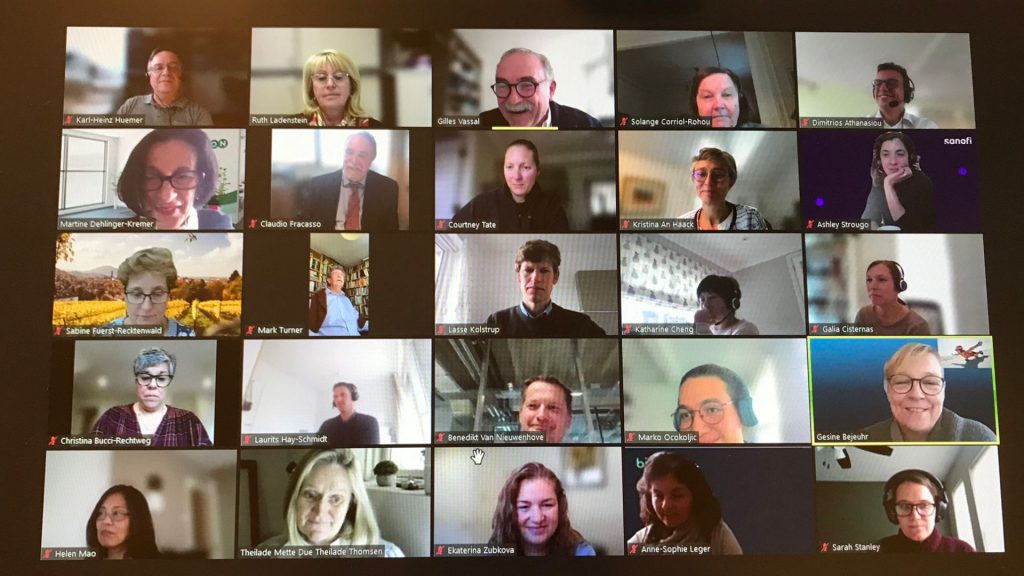 Learn more about ERICA >> https://erica-rd.eu/
Learn more about the 24 ERNs >> https://health.ec.europa.eu/european-reference-networks_en
https://erica-rd.eu/about/european-reference-networks/