Florian Halbritter: "Be open and curious, listen, learn, adapt, and improve."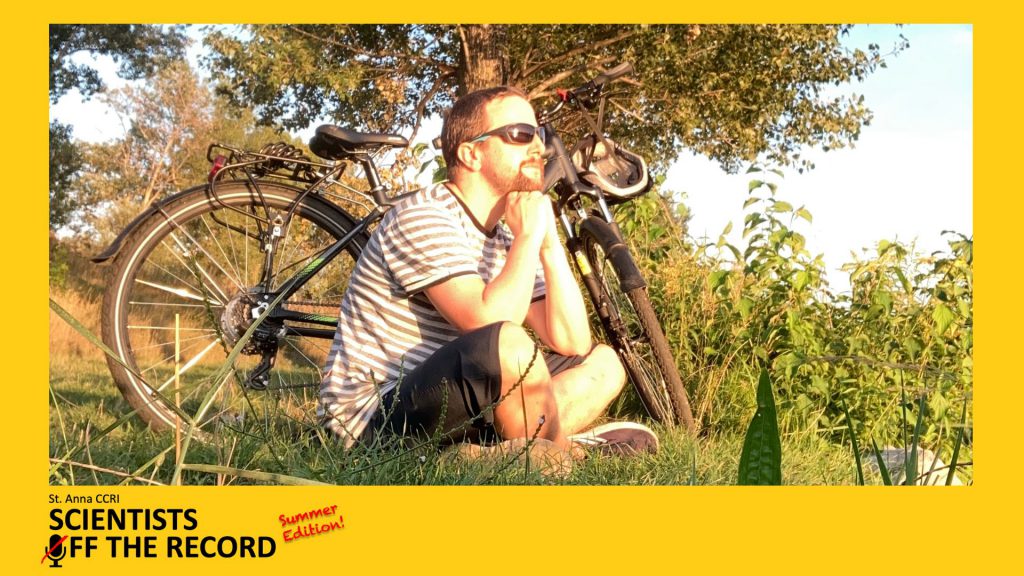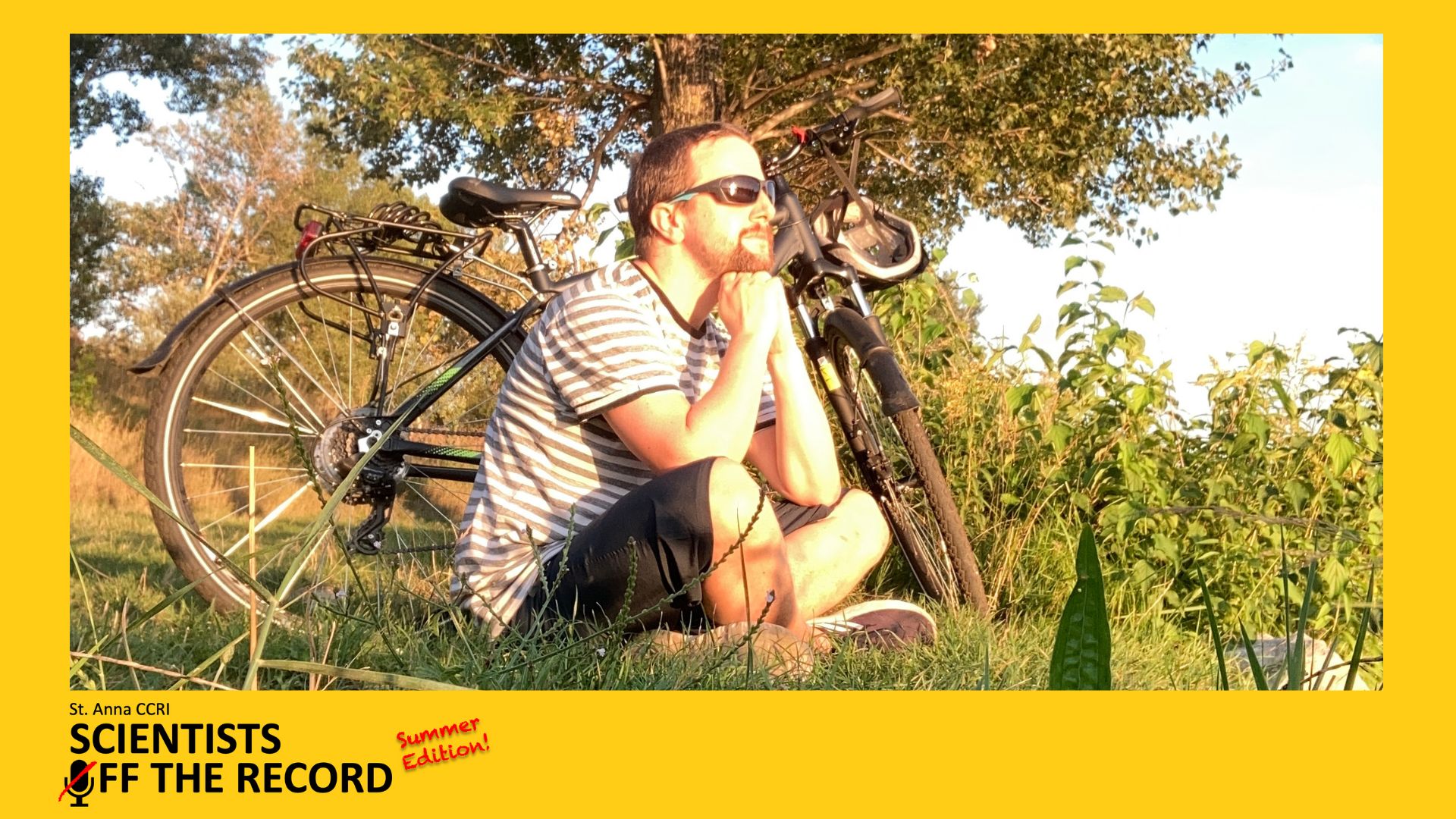 (Vienna, 8.9.2022) 👨‍🔬🏊‍♀️🚴‍♀️ Scientists off the record: In our summer interview series, St. Anna Children's Cancer Researcher Florian Halbritter shares not only his summer reading shortlist, but also his best advice to bring forward great ideas. 🧬👨‍💻

📌This is how I spend my summer vacation in 2022:
I visited my folks in Germany and did a few short trips in Austria.

📌This made me curious recently:
Romanesco. Probably the most beautiful vegetable and such a curious example of complex pattern formation from simple instructions (much like in embryonic development).

📌This event has shaped my life as a researcher:
My first study term abroad (in Scotland). I met so many inspiring characters and first learnt about the existence of "bioinformatics". Otherwise, I might be programming robots today.

📌 That is how I keep cool on hot summer days:
Cycling or swimming.

📌The best advice I have ever received:
Persevere but also don't persevere! Many great ideas will not work out as you imagined; don't give up easily and try different angles, but also be ready to change direction.

📌My motto in research:
Be open and curious, listen, learn, adapt, and improve.

📌This is a must-read on summer vacation:
Next on my pile are Margaret Atwood's MaddAdam and Testaments. Both are sequels and I very much enjoyed preceding books.

📌This is what I would still like to achieve/invent:
Formulas for instructing the development of tumor cells and to steer them toward more benign fates.

👉🏼Florian Halbritter is Principal Investigator of the "Developmental Cancer Genomics" Group at St. Anna Children's Cancer Research Institute (St. Anna CCRI). Together with his team, he studies aberrant development in pediatric cancers using computational genomics and aims to achieve a mechanistic understanding of the underlying biology to inspire diagnostics and treatments.
🔗Learn more here >>  https://ccri.at/research-group/florian-halbritter-group/